PROJECT WILD MUSIC COMPETITION
KEYNOTE SPEAKER - STYLE + BRANDING
Seven days, two keynotes and 12 style consultations later—this is one of my favourite annual projects. I've had the pleasure of presenting on brand and image/style development as the style coach at the Project Wild (formerly Peak Performance Project) bootcamp for four years now and I absolutely love working with Alberta's finest up-and-coming Country artists!
---
TAMARA BEATTY—VOCAL COACH ON NBC'S THE VOICE
PUBLIC RELATIONS
I love my job, especially when I get to work with friends. The lovely Tamara Beatty (Vocal Consultant on NBC's The Voice) and I were speaking at the same conference a couple years ago and hit it off right away. I'm excited to work with her on some branding and a bunch of other fun stuff as she continues her work as one of the world's foremost Vocal Consultants! Photo via Instagram.
---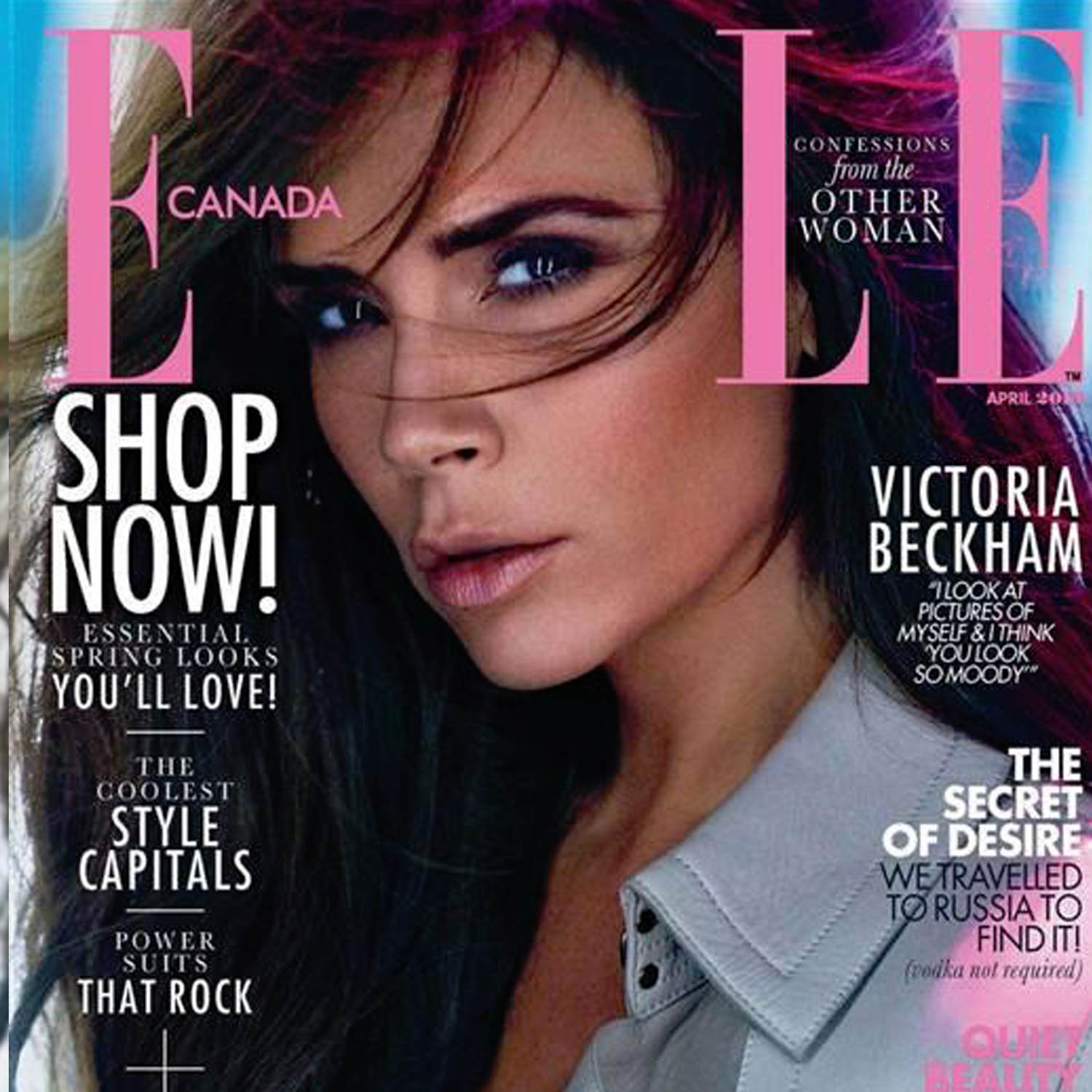 ELLE MAGAZINE
FASHION INTERN + WRITER
A few years into my career in the music business, I was offered a fashion internship at ELLE magazine. While at the magazine, I worked on shoots, pitched story and page ideas, wrote articles and interviewed celebrities while I learned the ropes of working at a major fashion magazine.
---
mabaleka
Wardrobe stylist + creative director
The Mabaleka brothers are kind, down-to-earth and ridiculously funny—which made for an adventurous and hilarious three days together. The cherry on top was working with one of my fave photographers, the extraordinarily talented/also ridiculously funny, Sebastian Buzzalino. Toughest part of the shoot? Saying goodbye to the gorgeous, one-of-a-kind Amiri gunshot hoodie I pulled from Holt Renfrew. #stylistproblems
---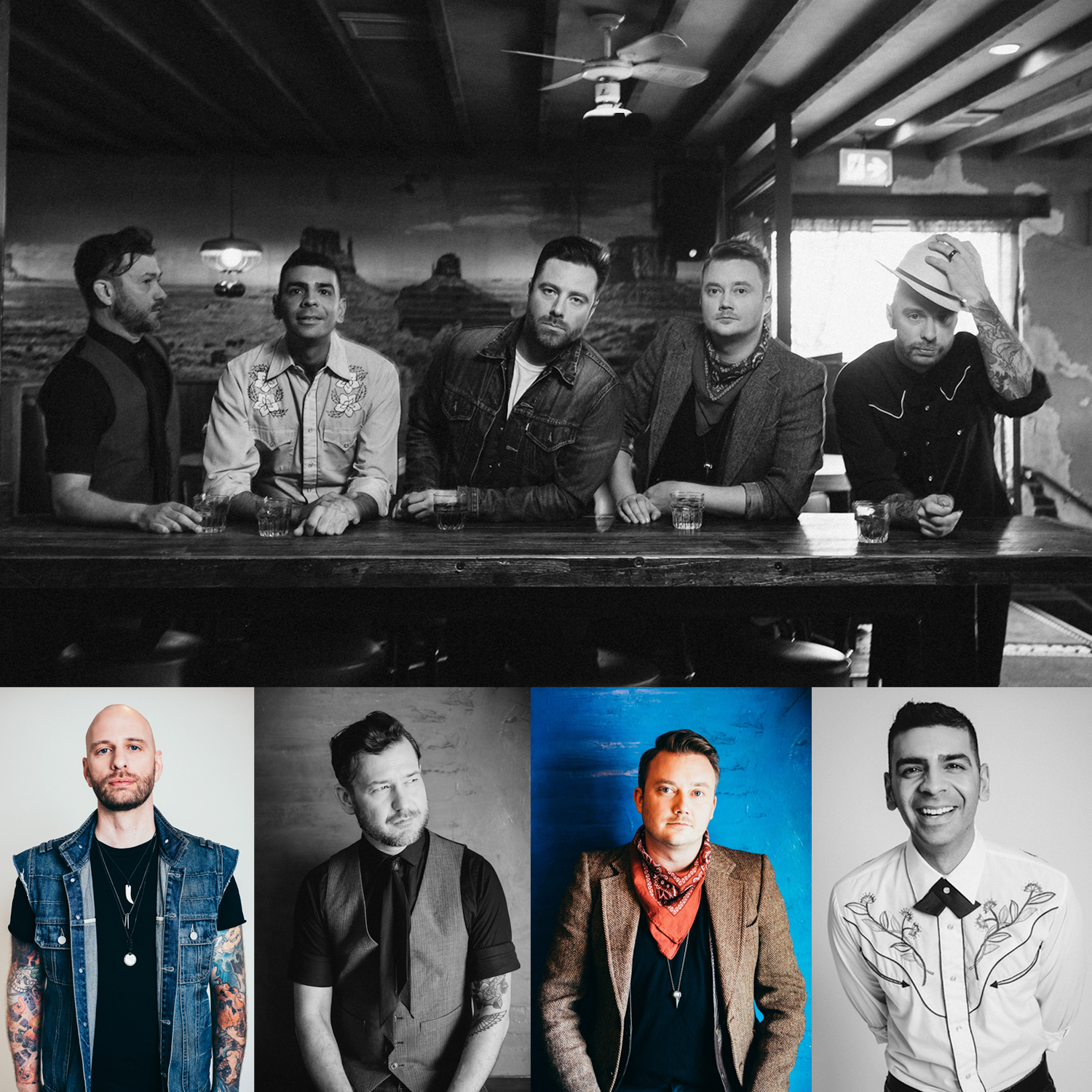 THE DUNGAREES - COUNTRY MUSIC ARTISTS
STYLIST + CREATIVE DIRECTOR + SHOOT PRODUCER
My first styling session with these fine gentlemen occured right after I'd been thrown into a swimming pool at the Project Wild music competition bootcamp. Long story short—I looked like a drowned rat, we had a good laugh, they won first place, we did a photo shoot, and now they play the biggest country music festivals across Canada. Photographed by Sebastian Buzzalino.
---
FASHION WEEK
Wardrobe stylist + creative director
After spending the day pulling clothes and the evening giving pre-runway once-overs, I spent the night working on a live (with an audience!) photo shoot. It made for a few crazy days, but the photos made it all worthwhile. Kudos to our lovely model Hannah who came straight from shooting a national Shopper's Drug Mart campaign halfway across the country. Photography by Erin Crooks.
---
CITY TV + FAHRENHEIT FILMS
FIELD PRODUCER
This field producer gig was the most insane project I've ever worked on. The docu-series (CityTV / VICE) followed first responders in the line of duty. The director wanted to shed light on the impact first responders have in the community—while being ultra conscious not to exploit patients in emergent situations. It was action-packed, heartbreaking, terrifying, beautiful and eye-opening.
#fashionfunfact our crew had to wear first responder gear and I'm not gonna lie, I felt a bit like Sarah O'Connor every time I suited up.
---
REFINED MAGAZINE
FASHION EDITOR
Anytime I can feature local, up-and-coming designers in my column, I jump on it! This piece is filled with global brands and local gems and highlights some of my favourite Canadian designers. This issue was themed around celebrating Canada's 150th birthday (would it be called a birthday?)—hence the title.
---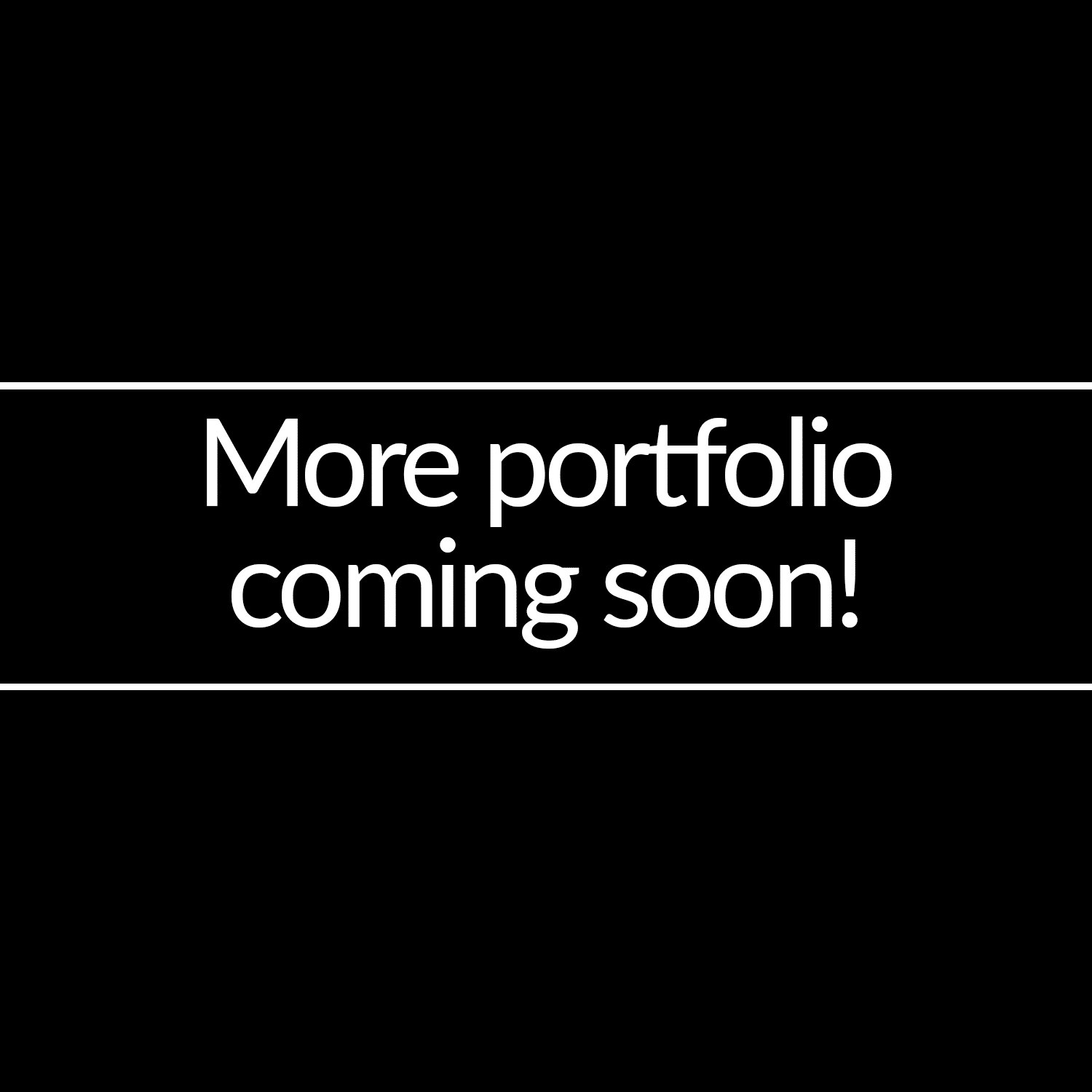 KATE MATTHEWS
WEBSITE DESIGN
I'm excited for the new look of my portfolio page and to finally have all of my projects up on my site—I've worked on quite a few since my last update and I can't wait to share with y'all! Stay tuned 🙂
---