Kate Matthews is a wardrobe stylist, brand consultant and public speaker specializing in styling musicians and public figures for stage and camera.
Q: TELL US FIVE THINGS MOST PEOPLE DON'T KNOW ABOUT YOU?
KM: 1) "My mother is a brilliant music-loving fashionista and my father was a pro photographer who played music for most of his life. They're the reason I'm in this business."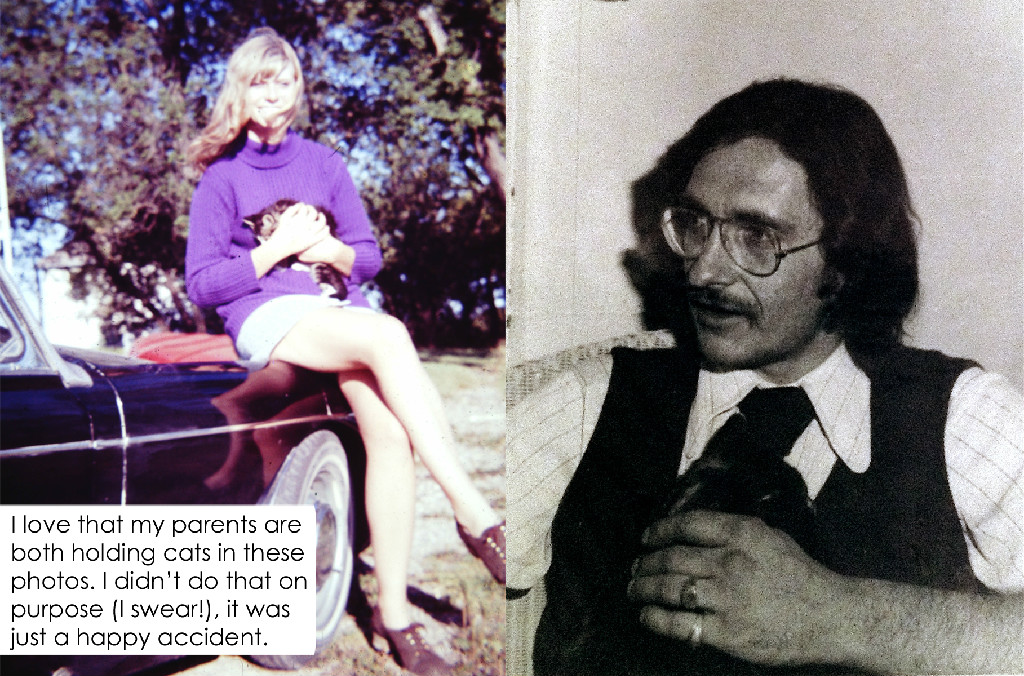 2) "My favourite song is Coat of Many Colours by Dolly Parton. I've loved her since my Gramma and I used to listen to her records when I was a kid on the farm. On my 25th birthday, I received a personalized signed photo from Dolly. I cried when I opened it!"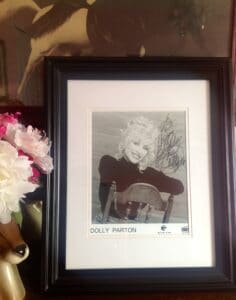 3) "I adore animals and someday when I don't travel so much I plan to have lots of horses, dogs, cats, you name it. I pretty much grew up on a horse and I can't wait to have one (or four) again!"
4) "I grew up between the city and the country and was lucky to have spent all my school holidays on the farm. One summer, my Dad rigged-up a hay bale to look like a steer and set-out to teach me to rope. Despite wearing a dress to all of my lessons, I learned how to rope and could still catch a (slow-moving) steer to this day if I needed to! Proof that you can't take the 'city' out of the city girl, or the 'country' out of the country girl."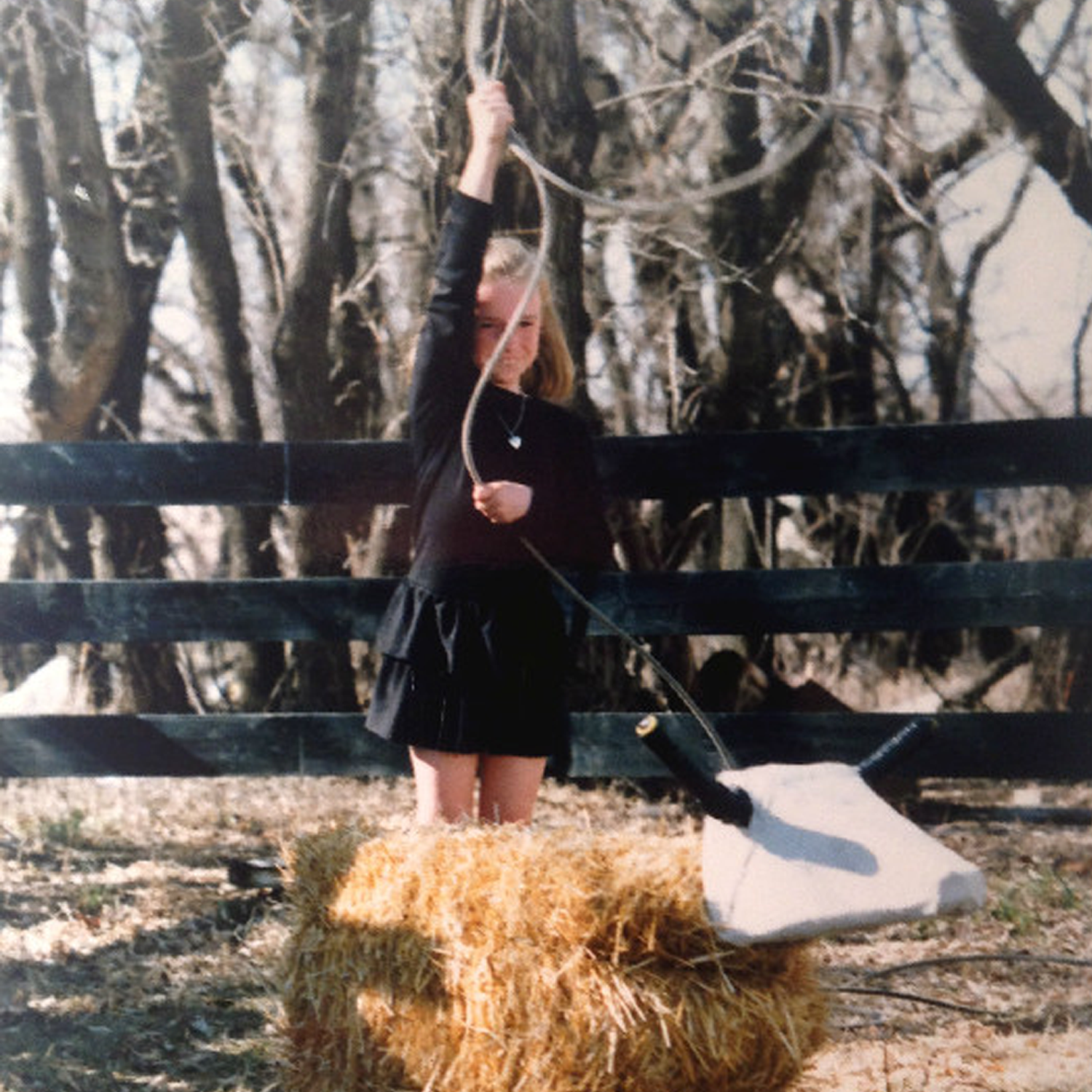 5) "I'm a huge Trekkie. Lieutenant Worf, the honourable yet badass Klingon, is my favourite."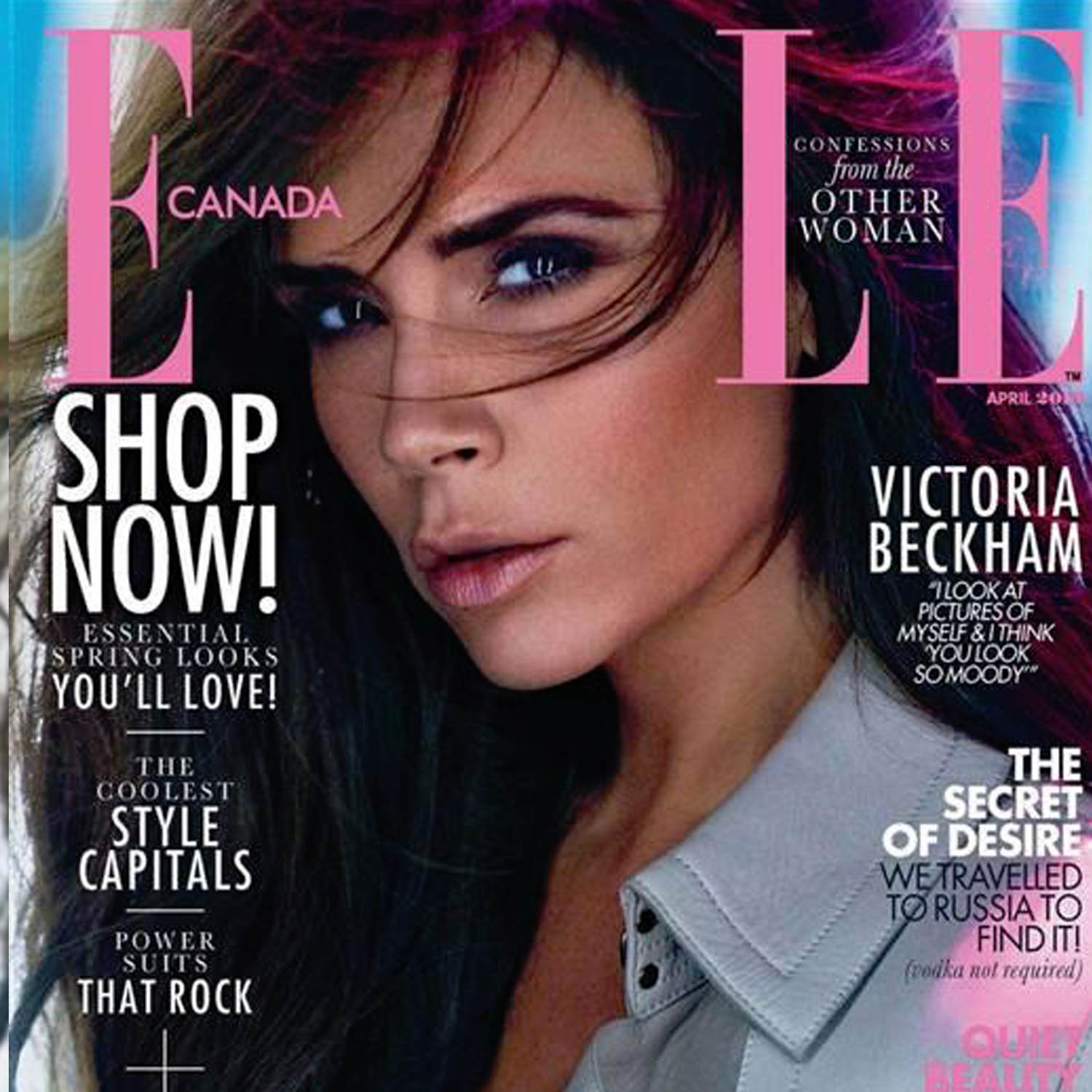 "Working at ELLE made me realize I could do wardrobe styling as a full time gig."
Q: HOW DID YOU GET YOUR START WORKING IN MUSIC AND FASHION?
KM: "I get this question a lot and it's a bit of a story! I always knew I'd use my Marketing degree in the arts world, I just wasn't sure exactly how. About twelve years ago, I started an artist management company; through that, I had the chance to work in many different areas of the music industry—everything from tour managing, to PR to wardrobe styling. I had been styling unofficially for years but started doing it professionally in my role as an artist manager. Working at ELLE magazine made me realize I could do wardrobe styling as a full time gig."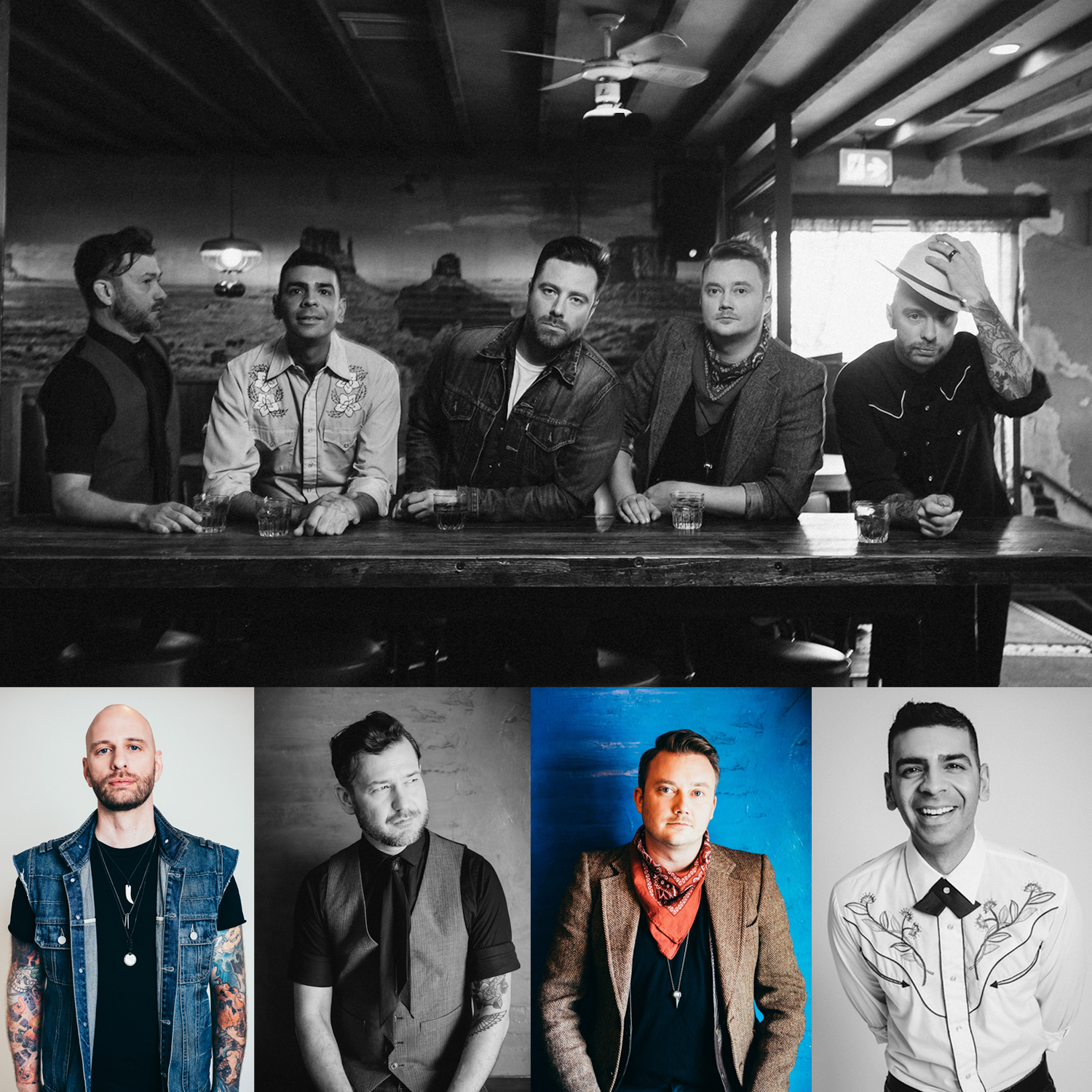 Q: HOW DO YOU CONNECT THE MUSIC WORLD TO FASHION AND BRANDING?
KM: "I do a lot of seemingly different things in my line of work, but there's a common thread (pun intended ;)—I help clients express who they really are in their branding and in the way they dress. My philosophy is simple and all about being authentic, it's about taking what's inside and putting it out there in the most honest and marketable way possible.
Q: WHEN WORKING WITH MUSICIANS, WHAT DO YOU DO TO PREPARE?
KM: "When I'm working with artists, I find it helpful to immerse myself in their world a bit so I'll listen to their music, watch their videos, try to catch a show, read interviews and reviews, etc. Ultimately, I want my client to look amazing and to love what I've put together for them and I won't stop until I've accomplished those things."
Q: DOES YOUR MARKETING DEGREE HELP WITH YOUR STYLING EFFORTS?
KM: "Definitely. Clothes are a marketing tool and an outfit speaks a thousand words. Because of my background and education in Marketing, I have a unique understanding of how wardrobe can portray and elevate a brand. I've got the perspective and skill set to use clothes in a way that the next person may not think of. I'm always very conscious of what message an outfit is sending––it can be subtle or in your face, but people pick up on it either way. Just look at Alice Cooper or Katy Perry––you've got an idea of what they're going to sound like before you've heard a single note. That's the power of styling and branding working in unison."

Q: HOW WOULD YOU DESCRIBE YOURSELF IN A FEW WORDS?
KM: "Creative, observant, compassionate, resourceful, good-humoured, curious, animal-lover...wordy!"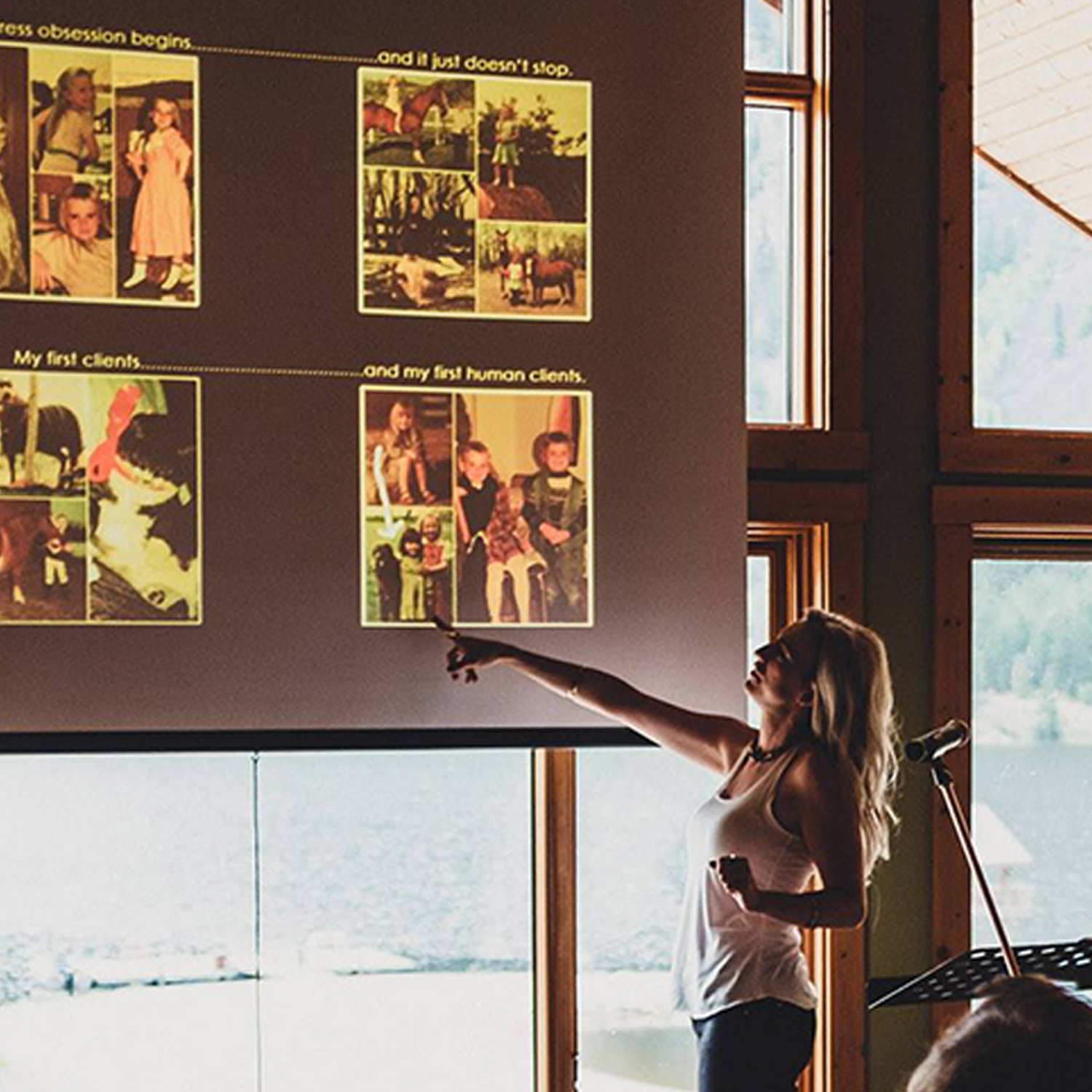 Q: WHAT CAN CLIENTS EXPECT WORKING WITH YOU?
KM: "I like to keep things fun but I also work very hard. For years, I worked two or three jobs at a time while going to school and maintaining nerd-worthy grades. I apply that same work ethic and dedication to every project. A big part of my process is collaboration. I like to get to know my clients and understand their personality and what they stand for, what they like, what they don't like—basically, I'm looking to identify the ethos of their personality and their brand.
Keeping my clients involved really helps me to bring out their individuality and make sure they're comfortable in what they're wearing and with how they're being portrayed."